×
Discover the Horizon Platform
Horizon has been designed by and for in-house privacy lawyers and data protection experts. Privacy professionals can't afford to ignore the status quo and are typically firefighting incidents and demanding privacy requirements. With Culture Horizon you will have detailed assessments, Maturity Horizon you can measure your privacy maturity and with Learning Horizon fully embed a privacy culture within your organisation.
See more
2
Stay ahead of the privacy risks
Assess, measure, embed and monitor a privacy culture across your entire organisation
3
Move from reactive to proactive!
With Horizon AI enabled platform, get ahead by having the information you need when you need it. With Horizon you can understand employee behaviours, policy and process gaps and risk blind spots. Putting you in control.
4
How can you defend your risk position
When you don't know where you are?
Horizon is built on first-hand legal and DPO implementation experiences, real-life challenges of complex data privacy laws and privacy standards across national and global boundaries.
Horizon utilises 12 privacy 'domains' to measure your company's privacy position using AI, metrics, KPI's, delivering comprehensive results so you can stay ahead of the risks whilst embedding a culture of privacy.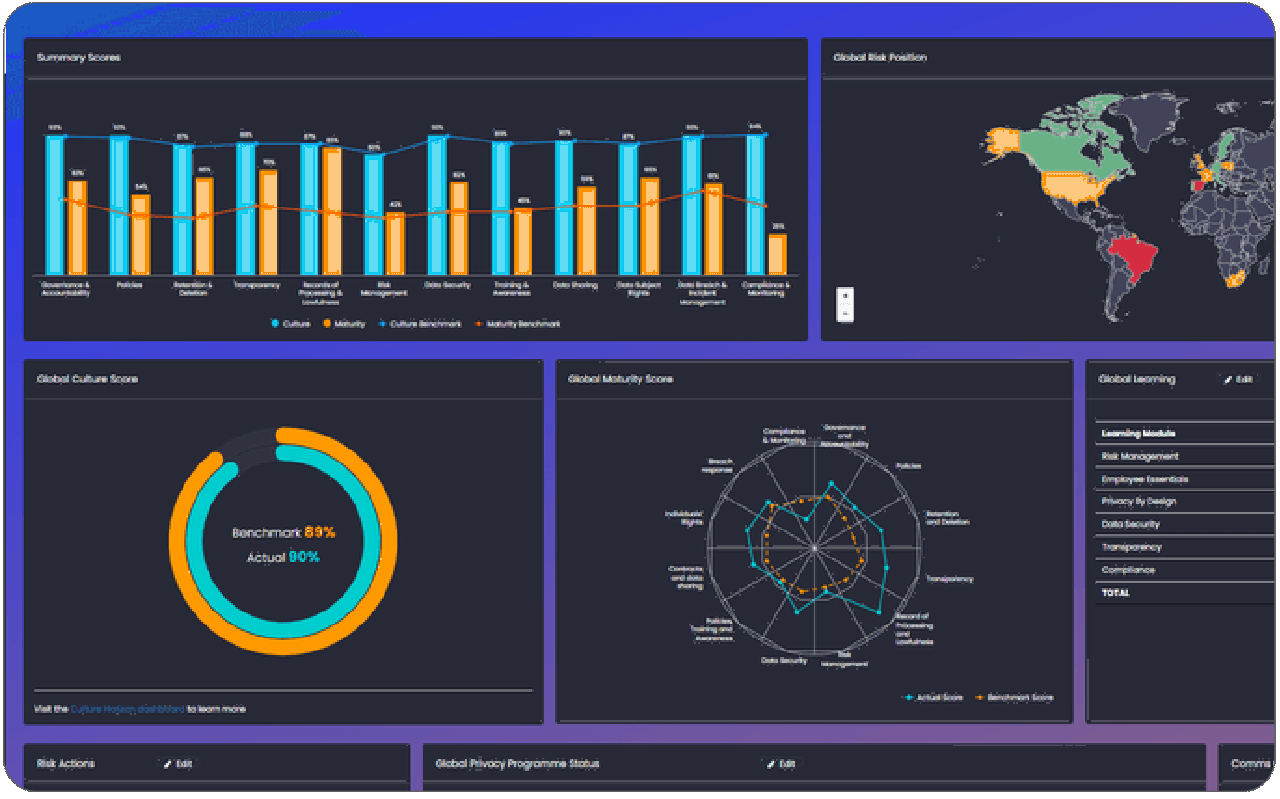 Global risk position dashboard - real time analysis
23
Where privacy risks and employee training gaps exist, tailored training modules and workshops can be deployed through the multi-lingual Learning Horizon e-learning portal. Your privacy position is only as strong as your organisation's culture.
Horizon is the comprehensive and adaptive product that helps to monitor, manage and improve your organisation's privacy position through changing employee behaviours.
24
Keep your finger on the pulse
Horizon's custom dashboards and reporting provides all your data at your fingertips. If you are responsible for your organisation's privacy risk you can have confidence of your position through real-time reporting at your fingertips.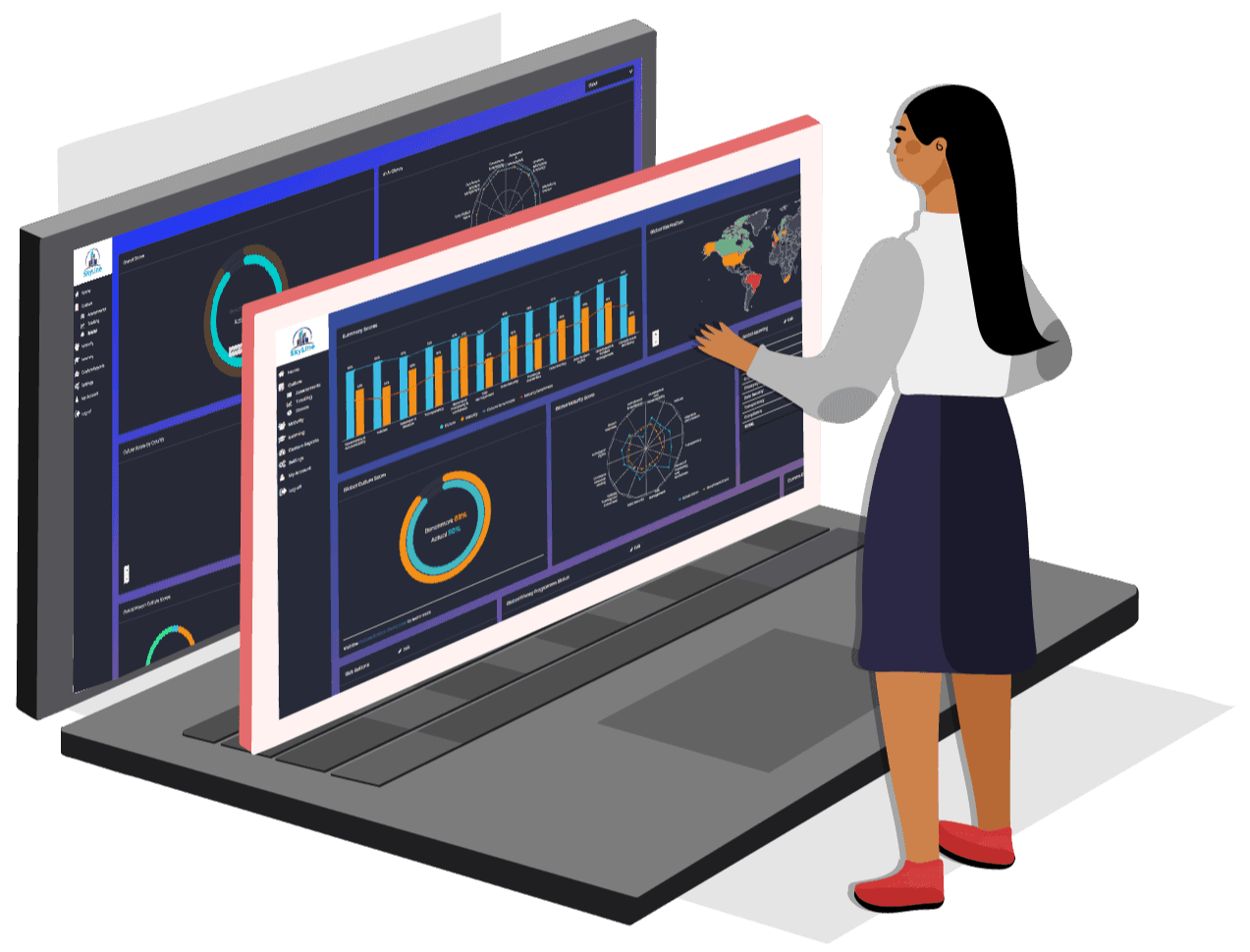 6
Get in touch and start your journey..